Back to all posts
Posted on
Report Cards- Edsby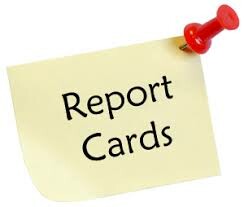 Report cards were published this morning and are viewable on Edsby. If you can't log in or haven't been set up on the app yet please contact the office. Please note that report cards are not accessible from the noticiation screen - you need to go to 'Classes' and scroll to the bottom and click on the 'View Report Card' button. If your student is in semestered classes there is a drop down menu in the top right hand side of the screen where you can toggle between report cards.
There was also an email sent out to all parents and guardians yesterday outlining what Edsby does and how we use it. It also contains information on how to get set up, resetting your password, turning on notifications, etc.
If you are having any issues please reach out to the office at (403)485-2223 or email cchsadmin@pallisersd.ab.ca.