Back to all posts
Posted on
Edsby App and Edsby Parent Information Page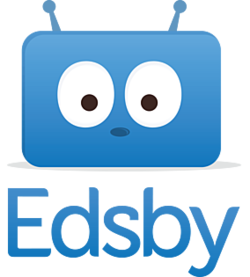 Invites for the new school app Edsby have been sent out to parents. Please ensure that you are using the email link to activate your account and download the app. This is a very informative tool and most of our school communication will run through it!
This is where you will see teacher comments, attendance, grades, class work/assignments, newsletters, and other things happening around the school.
If you are having troubles or need assistance with it please call the office.
To login to Edsby go to:  https://pallisersd.ab.ca/edsby.com
For information on how to use the app go to:https://edsby.com/help/parents/