Cross Country
Cross Country
The season runs from September to the mid October.
Senior high cross country is coached by  Miss. Caitlyn Mattatall and Miss. Christina Richmond.
Junior high cross country is coached by Miss. Angie Seaman, Mr. Cam Weitz, and Miss Cori Thompson.
3J Cross Country Zone Champions 2015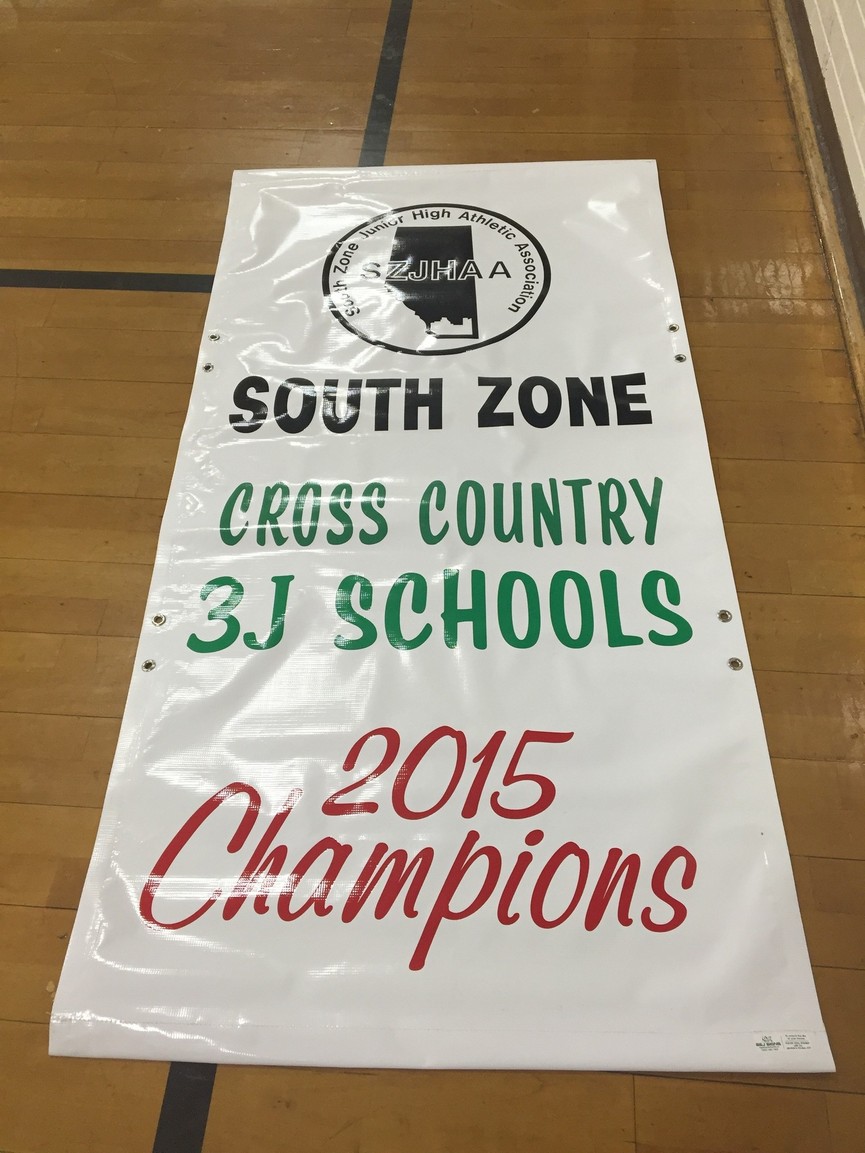 With a team of 26 students grade 7-9 the County Central High School Hawks claimed the Zone banner for two years straight.  The Zone meet was held in Medicine Hat at Echodale Park.  Congratulations to the team and all their hard work!  
Junior High Cross Country Divisional Meet at SABC - 2015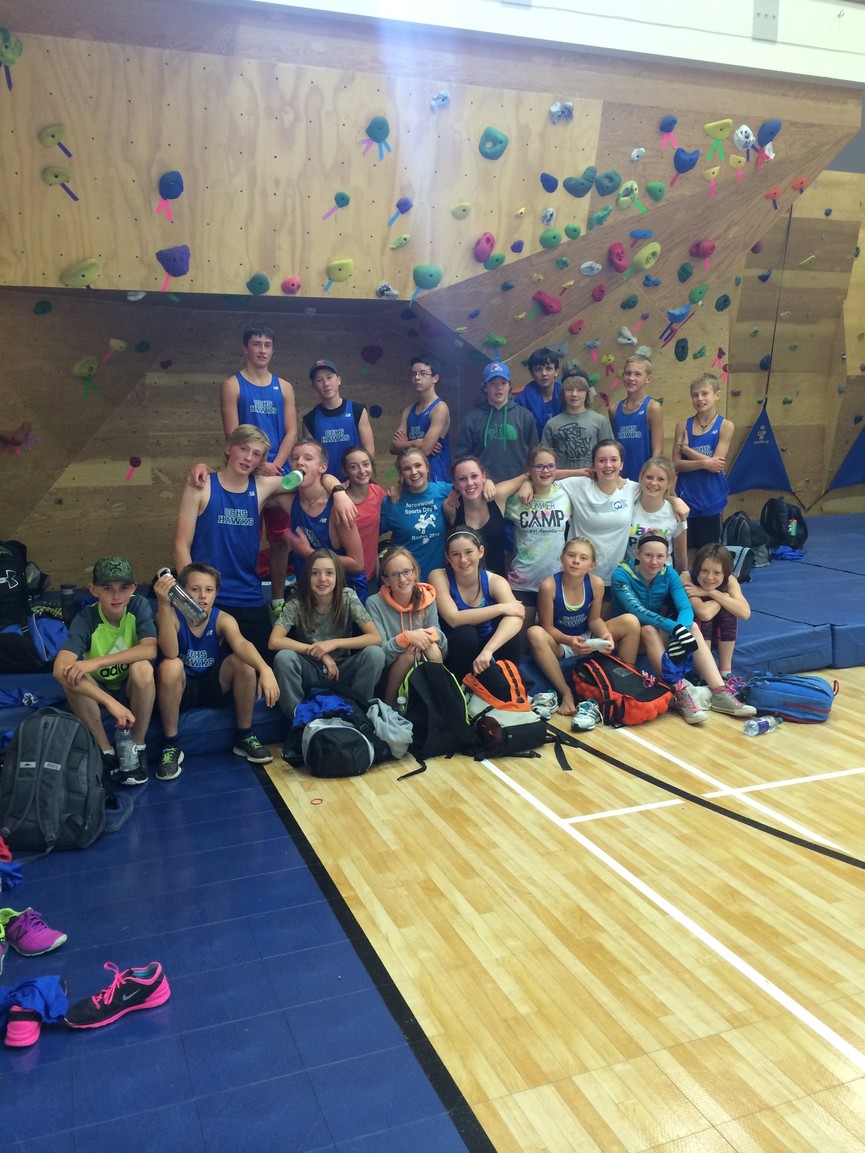 It was a beautiful day to be outside.  All CCHS athletes qualified to participate at the Zone meet in Medicine Hat on October 7, 2015.  GO HAWKS!!
Senior High Students Head to Cross-Country Provincials - 2014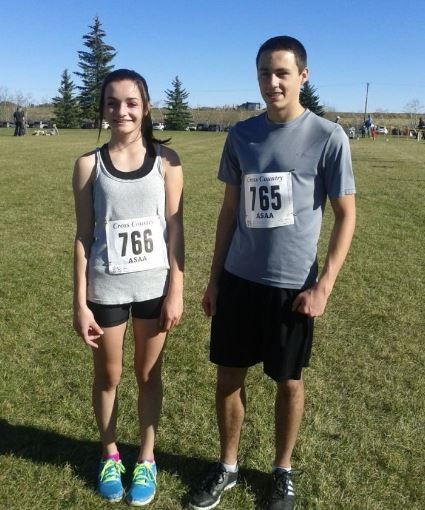 Ryan Maisey and Lyndsey Pearson head to the cross-country provincials.
Jr. High X-Country Team Wins Zone Banner - 2014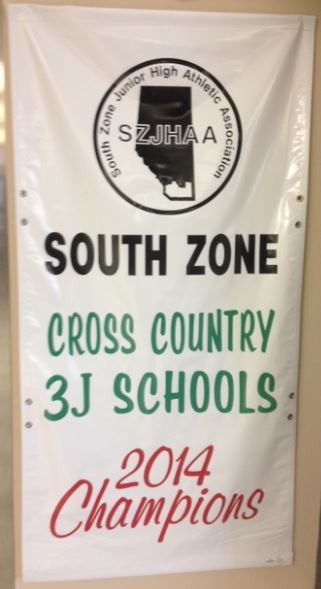 Congratulations to our Junior High Cross-Country Team for winning the South Zone 3J Banner.